Friday, July 01, 2005


News Flash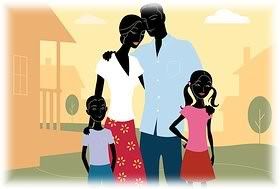 Well, who would ever think that rising oil prices would have an effect on interest rates? Bankrate.com reports that "Long-term mortgage rates tend to move in the same direction as yields on 10-year Treasury notes, and those yields fell when oil flirted with $55 a barrel late last week."And the rationale for this? The article goes on to explain "Higher energy prices could add fuel to inflation, too -- and rising prices would put upward pressure on interest rates. But right now, bond investors are more worried about the effects of rising oil prices on economic growth than on inflation."Interest rates are down slightly this week from last week, with a 30 year fixed rate at 5.70% (down 0.05%). Most home buyers have been very happy with the interest rates they have been getting. Please make sure you shop around for a loan, as there are many loan programs to choose from. You will find many useful tips and information on my "Favorite Links", check it out!
#Posted by Jessie at 2:31 AM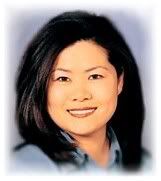 I am a licensed realtor based in Novi, Michigan. As one of the most experienced real estate professionals of COLDWELL BANKER, I have been using my expertise as well as my experience to assist many Michiganders with all kinds of real estate needs for years. Whether you are buying or selling real estate, I am always ready to help you discover the perfect outcome.

- Email: jessiekim@cbpreferred.com

- (734)416-5762 (Direct)

- Office: 44644 Ann Arbor Road

593 Whatever road - Novi, MI 48170 3BR/2BATH BILEVEL HOME, Call me
and make your appointment TODAY!!!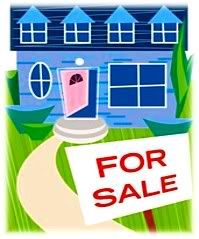 Mortgage Calculator
Eloan.com
Mortgage.com
Ditech.com
Mortgage Expo
Loan Web
Lendingtree.com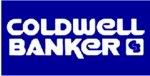 Jessie©2004 all rights reserved