Saturday, July 02, 2005


Do you need a Realtor?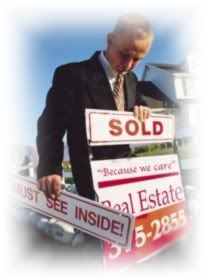 People don't talk about it a lot. But finding the right real estate agent can be the difference between a happy, stress-free home buying or selling experience, and an unhappy-stressful experience. Buying or selling a home is one of the most important transactions of your life. You can find a great deal of information online to help you with that process. However, when it comes to understanding legal requirements, market values, marketing strategies, comparable sales, strategic negotiations and the closing process, you will want to have a licensed, experienced Realtor who can save your valuable time and money. To get the most fruitful result you must learn what your Realtor will do for you. First, you would want an agent who is always ready and able to make a full-time commitment to you in every step of the way. I can and will do that. Second, you would want an agent with the experience needed to know the local Southeast Michigan neighborhoods, schools, market conditions, ordinances, etc. With my extensive real estate background and experience in the Michigan real estate market I have the expertise and track record of success you need. Third, you also would want an agent who embraces the convenience of technology without losing the personal touch. You will love the resources available on my site and the seamless communication that I provide via this website, but of course all these will never replace the time I spend with you, serving as your personal guide through this exciting process. Let's get together and talk about your home buying and/or selling plans. Call me or send me an email, we'll set-up a time that is easy and convenient for you to meet.
#Posted by Jessie at 1:17 AM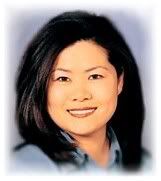 I am a licensed realtor based in Novi, Michigan. As one of the most experienced real estate professionals of COLDWELL BANKER, I have been using my expertise as well as my experience to assist many Michiganders with all kinds of real estate needs for years. Whether you are buying or selling real estate, I am always ready to help you discover the perfect outcome.

- Email: jessiekim@cbpreferred.com

- (734)416-5762 (Direct)

- Office: 44644 Ann Arbor Road

593 Whatever road - Novi, MI 48170 3BR/2BATH BILEVEL HOME, Call me
and make your appointment TODAY!!!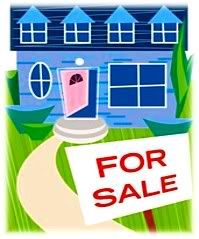 Mortgage Calculator
Eloan.com
Mortgage.com
Ditech.com
Mortgage Expo
Loan Web
Lendingtree.com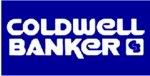 Jessie©2004 all rights reserved